I still can't believe that I am here at LightBox Expo with all my friends and so many amazing artists from all around the world, it's such a blast!
Today I did a live demo at the ArtStation booth using my #ipadpro 11 and Procreate, it was fun and thank you to all the AS and Procreate teams for being so nice and helpful 🙏
I wanted to honor the https://www.vultureday.org/ with some of my favorite birds, the Bearded vultures (Gypaetus barbatus) and their handler; Mr. Crokmor, the mortician on Hellspit (personal I.P).
So proud of the whole team behind Expedition Art Inc. and everyone who support us, thank you! Merci beaucoup <3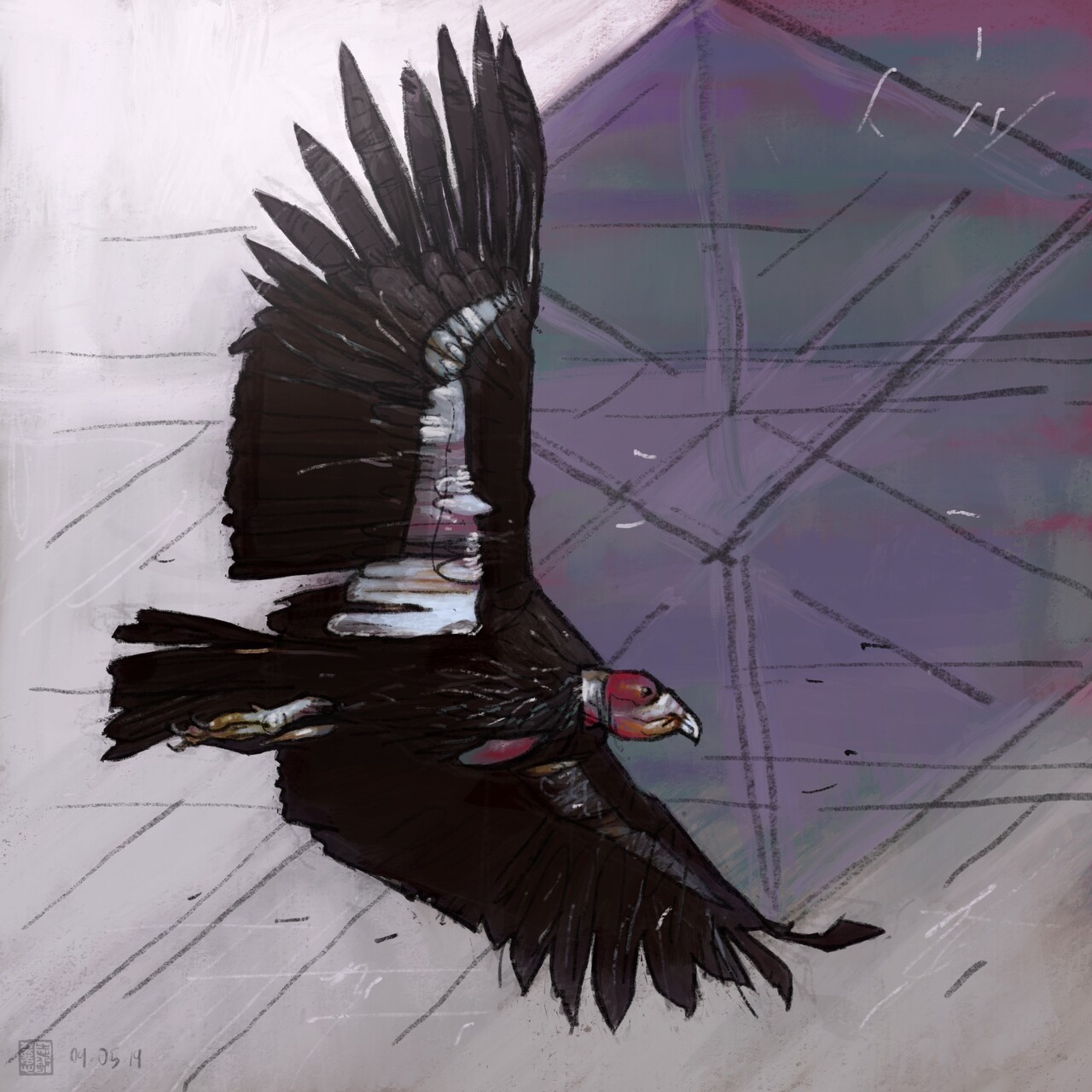 California condor sketch...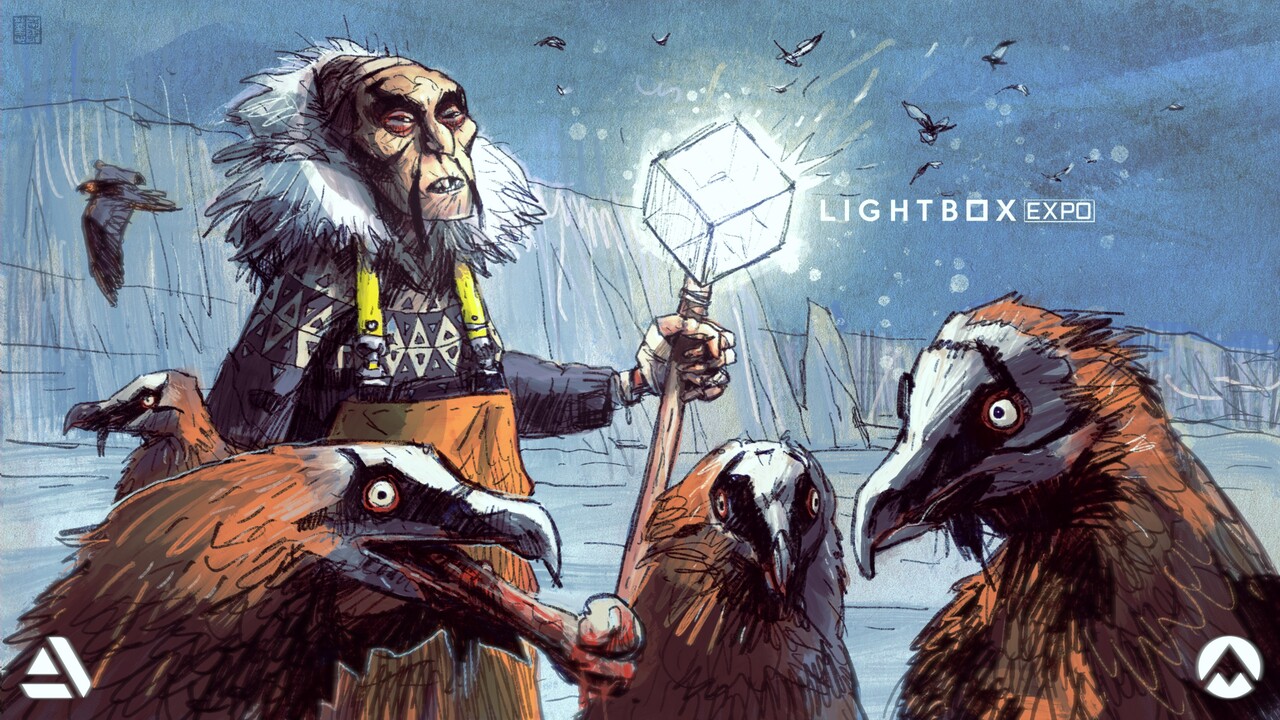 Artstation live demo...